The Little Wheel-Bar-O is operated by FLAVER a small independent equipment hire company specialising in Wedding Hire and Corporate AV across WA. Bellow is a small taste of the range available from FLAVER for more information and to view the full inventory and pricing please head to www.flaverweddingsandevents.com.au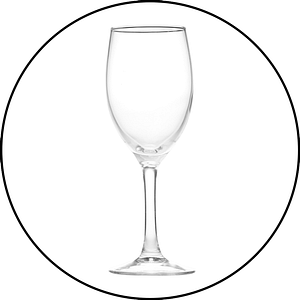 Glassware is available in packs of 20 
Wine Glasses $0.55 ea.
Champagne Flutes $0.55 ea.
Hi-ball Water Glasses $0.55 ea.
Short Tumblers $0.55 ea.
Beer Glasses $0.55 ea.
Cocktail Glasses $0.75 ea. (packs of 12)
Packages are available upon request
1.8m folding plastic Trestle $13 ea.
1.2m adjustable plastic Trestle $7 ea.
Cocktail Bar $15 ea.
 Americana white Chair $5.ea
Vintage High-back chair $10 ea.
Replica Tolix Stool $10 ea.
Install available upon request 
10m Festoons $33 ea.
20m Festoons $44 ea.
30m Festoons $66 ea.
Pendants w/ vintage globe $5.50 ea.
Battery Uplight $35 ea.
20m Fairy Lights $22 ea.
Packages available upon request 
Standard Barrel $40 ea.
Barrel with Beer Tap $per 250 ea.
Esky Barrel w/ hinged lid $55 ea.
Barrel with Umbrella $80 ea.
Barrel Bar (2 Barrels & Bench) $100
Bar & Esky Pk $200
Wedding equipment hire is available from FLAVER'S Canning Vale (Perth) and Busselton WA warehouses and delivered through out the Southwest and Greater Perth Region.